Give
The work happening at Zoey's Place would not be possible without the generous and gracious support of our donors. There are a number of ways that you can financially support the ministry of Zoey's Place.
Sponsor A Child
Zoey's Place will ensure that the orphan is placed in a loving family and your sponsorship will provide the child's daily necessities that will enable the child to live a sustainable and healthy life.
Learn More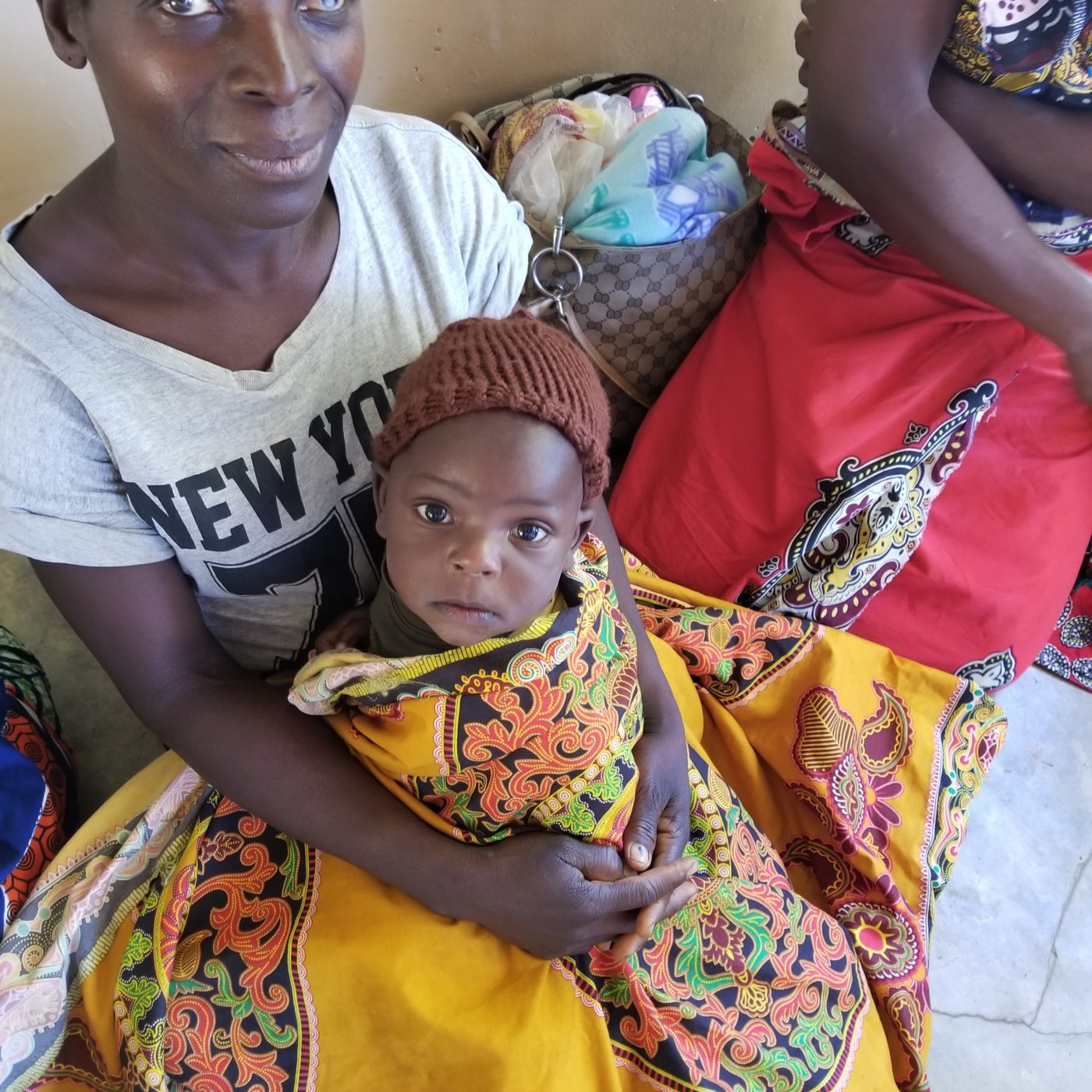 Sponsor An Infant
Sponsorship of an infant will provide formula, vaccinations, and all other necessities for the infant until they are 24 months of age and then are able to enter our Zoey's Place feeding program.
Learn More
Make a general donation to Zoey's Place
This will go toward feeding, farming, daily operation, future expansion, and meeting the various needs of our children
Make A Donation
Text FEEDZOEY to 73256 to give to General Donation using your text messaging. Standard text message rates do apply. or Donate By Mail or go to zoeysplace.org
You may also mail your contribution to:
Ministry of Zoey's Place
P O Box 1650
Chandler, TX 75758
Make Checks To: Ministry of Zoey's Place
All gifts to Zoey's Place are tax-deductible.
Zoey's Place is a 501 (c)(3) Public Charity.